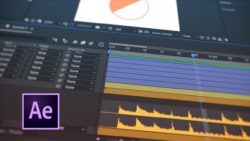 How To Trigger Layer Visibility with Sound and Expressions in After Effects
Read More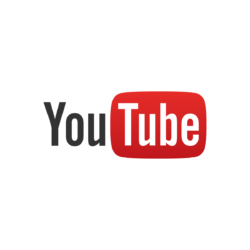 Check out our YouTube channel! You'll find more FREE green screen videos, cool motion graphics templates and After Effects Templates. The channel updates daily with good high quality 4K content. Join our YouTube community!   
Read More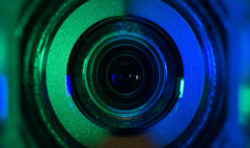 Learn how to get quick keying results from compressed or badly shot green-screen footage with the Key Cleaner effect and remove color spill using the Advanced Spill Suppressor controls. See video at: https://helpx.adobe.com/after-effects/how-to/fix-green-screen-footage.html     Contributor: Brian Maffitt
Read More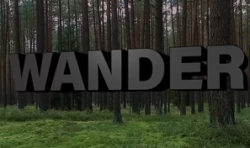 An exciting new tutorial for after effects from Adobe! Placing 3D titles in a video clip and tracking that text to move realistically with your footage is not as hard as you might think. Start by applying a track camera in Adobe After Effects and then enable the Cinema 4D Renderer, extrude the 3D text, […]
Read More

Virtual Reality, Character Animation, Sound Innovation Comes To Creative Cloud SAN JOSE, Calif.–(BUSINESS WIRE )–The way consumers access and view content has undergone sweeping changes. Media and entertainment companies, along with creative professionals, are under increasing pressure to find new ways to create, deliver and monetize content. They must also adapt to rapidly evolving technology […]
Read More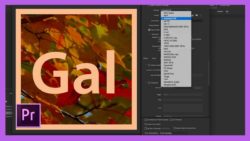 Exporting GIFS From Premiere Pro – The easy way GIFS became really popular lately and we all love them. But exporting them was a bit of pain. The new Premiere Pro CC 2018 finally has the ability to do it straight from Media Encoder. Watch the video to learn how:
Read More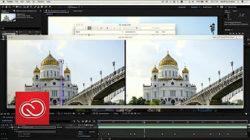 I'm sure we all have been waiting for this for a long time – the ability to remove objects from video. Now it's possible! Cloak is content-aware-fill for video, and powered by Adobe Sensei. It enables removing unwanted things from a video by imagining what would appear if these unwanted things were removed. This is […]
Read More

All-New Adobe XD, Adobe Dimension, Adobe Lightroom CC Photo Service and Dozens of New Feature Updates Announced Today Today at Adobe MAX, the Creativity Conference, Adobe (NASDAQ:ADBE) unveiled the next generation of Creative Cloud, including four brand new applications, Adobe XD CC for experience design, Adobe Dimension CC for 2D to 3D compositing, Character Animator […]
Read More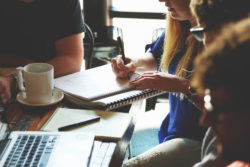 ANFX is an online motion graphics resource site. We thrive to give you the best free resources, including video files, after effects projects and high quality tutorials. We are still under construction, so please be patient as we grow daily.
Read More